Here you can see Affiliate Egg Pro output templates.

Product grid
You can use direct links on original products or links on category pages, archive pages, search results pages to create storefronts on your site
[catalog limit=6]https://iherb.com/c/Weight-Gainers-SportsStorefront block can be added on your site with next shortcode
[affegg id=1]
Product list
You can combine and merge different type of links and shops in the same storefront to make good product sets

https://www.infibeam.com/Mobiles/apple-iphone-x/P-mobi-19385944377-cat-z.html
https://www.tatacliq.com/apple-iphone-x-64gb-space-grey/p-mp000000001955257
https://www.flipkart.com/apple-iphone-x-space-gray-64-gb/p/itmexrgv6hctyrav
[catalog limit=3]https://www.ebay.in/sch/i.html?_from=R40&_trksid=m570.l1313&_nkw=+Apple+iPhone+X+64+Space+Grey

Product card
This type of shortcode will show more information about each product than other shortcodes. It can be used also for autoblog. Information in each card is depending on shop.

https://www.fnac.com/TV-Samsung-49Q7F-2017-QLED-UHD-4K/a10434785/w-4
https://www.etsy.com/listing/526388799/moroccan-tile-napkin-set-hand-printed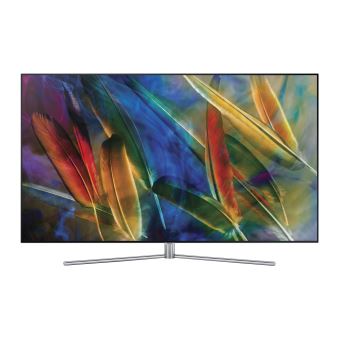 TV Samsung 49Q7F 2017 QLED UHD 4K, Samsung
Buy Now
fnac.com
Features
Classe énergie: B
Taille de l'écran: 49 "
Définition: UHD (4K)
Fonctionnalité TV: 100% du volume couleur restitué, HDR 1500, Dissimulez les câbles avec le boîtier One Connect et son câble invisible, Une seule télécommande pour tous vos appareils, Un accès direct à tous vos contenus, dont l'accès aux offres CANAL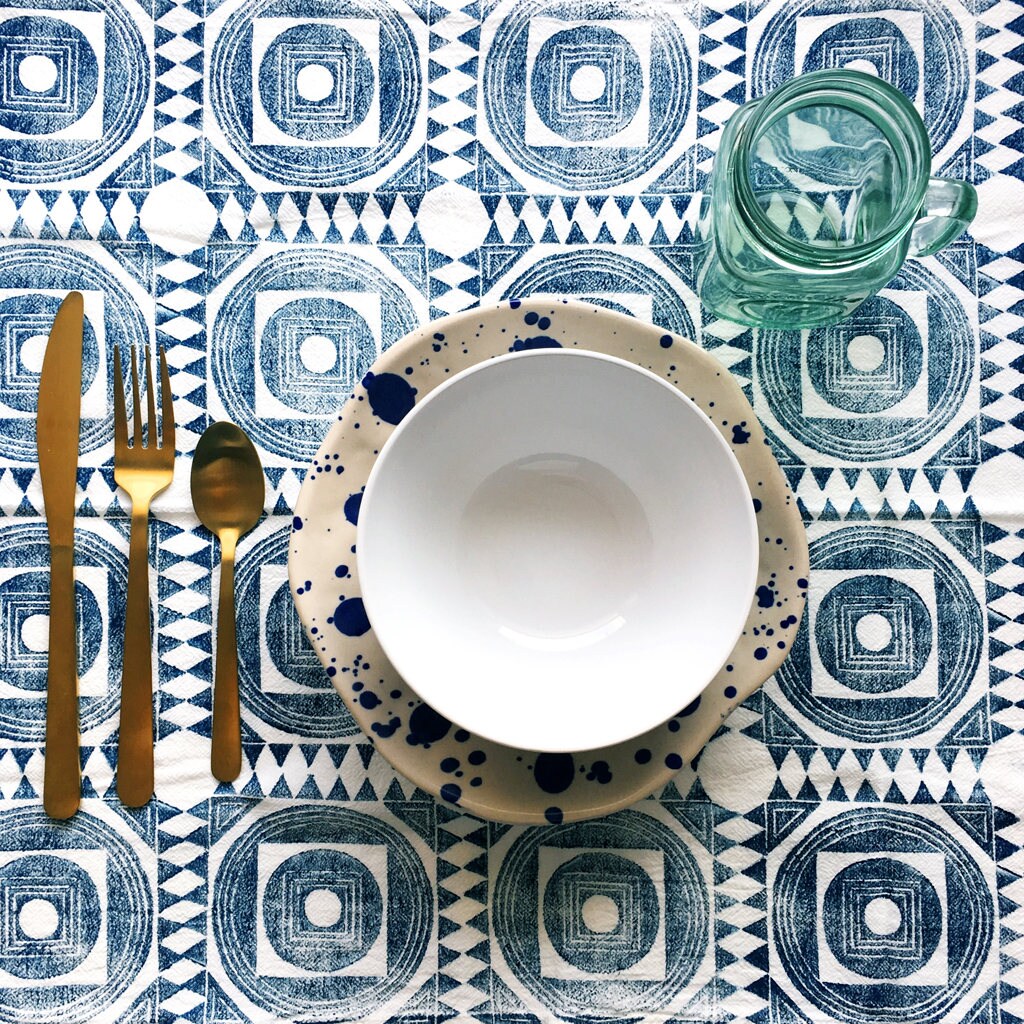 Moroccan Tile Napkin Set - Hand Printed Cloth Napkins - Geometric Pattern Reusable Napkin Set
Buy Now
etsy.com
Description
These vibrant napkins feature a hand printed pattern in cool blue. Inspired by the beautiful patterns of Morocco and the Mediterranean. Large enough to use as smaller tea towels or even placemats! Set of 2 or 4.Measures approx. 16" x 20". Edges may be slightly uneven due to the nature of the...
Price comparison
You can use Affiliate Egg plugin for price comparison sites. Add links from different shops on the same product.

https://www.snapdeal.com/product/casio-gshock-black-gold-series/764971219#bcrumbSearch:casio%20watch
https://www.tatacliq.com/casio-ga-110gb-1adr-g-shock-analog-digital-watch-for-men/p-mp000000000696737
https://www.flipkart.com/casio-g339-g-shock-watch-men/p/itmf3zhac7jshhju
https://www.ebay.in/itm/CASIO-SPORTS-G-SHOCK-SPECIAL-EDITION-MENS-WATCH-GA-110GB-1ADR-G339/322939412067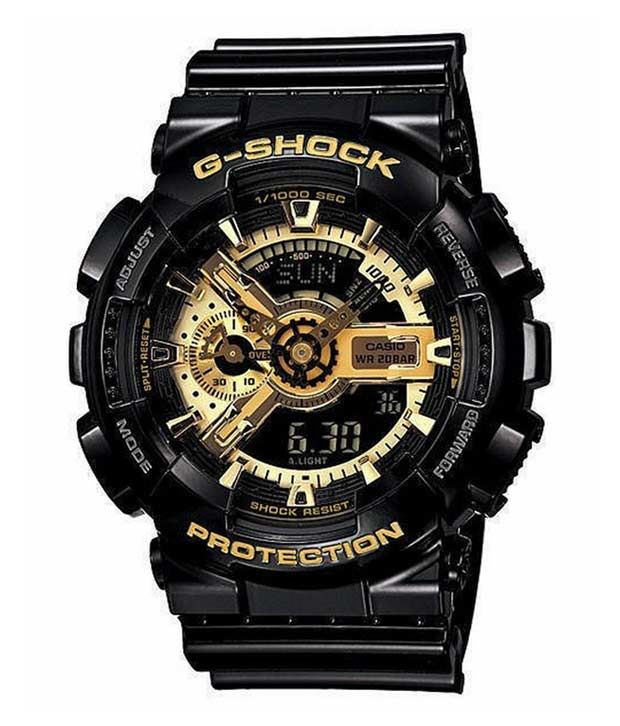 Casio G339 Men's Watch
How to divide product list
With help of special parameters (limit, offset, next) you can divide your list and place content between offers
Next shortcode will show 2 products
[affegg id=4 next=2]
Add the same shortcode in another place of site and get next 3 products from list
[affegg id=4 next=3]