Here you can see Affiliate Egg Pro output templates.

Product grid
You can use direct links on original products or links on category pages, archive pages, search results pages to create storefronts on your site:
[catalog limit=6]https://www.coolblue.nl/tondeuses
Storefront block can be added on your site with next shortcode:
[affegg id=1]
Product list
You can combine and merge different type of links and shops in the same storefront to make good product sets:

https://www.bol.com/nl/nl/p/sony-a7-iii-body-zwart/9200000091258528/
https://www.kamera-express.nl/sony-a7-mark-iv-body
https://www.coolblue.nl/product/894632/sony-a7-iv-body.html
_ttps://www.amazon.nl/Sony-Mirrorless-Full-Frame-Real-time-touchscreen/dp/B09JPCB3WR/
[catalog limit=2]https://www.ebay.nl/sch/i.html?_nkw=Sony%20A7%20mark%20IV%20body%20camera&_udlo=500

Product card
This type of shortcode will show more information about each product than other shortcodes. It can be used also for autoblog. Information in each card is depending on shop.

https://www.booking.com/hotel/ua/impressa.html
[catalog limit=1]https://www.etsy.com/c/jewelry-and-accessories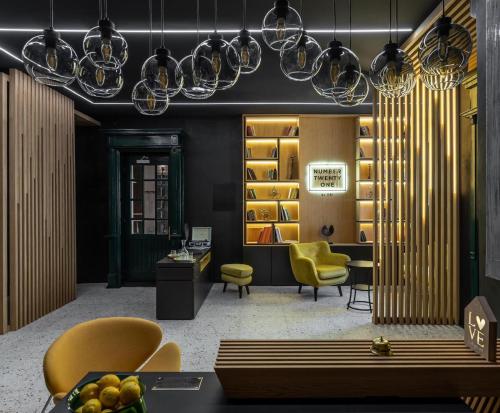 Number 21 by DBI, – Excellent location - show map
Buy Now
booking.com
Features
Check-in: From 14:00 hours
Description
Set in the heart of Kyiv's historic riverside Podil district, Hotel Number 21 is a 2-minute walk from the cable car service.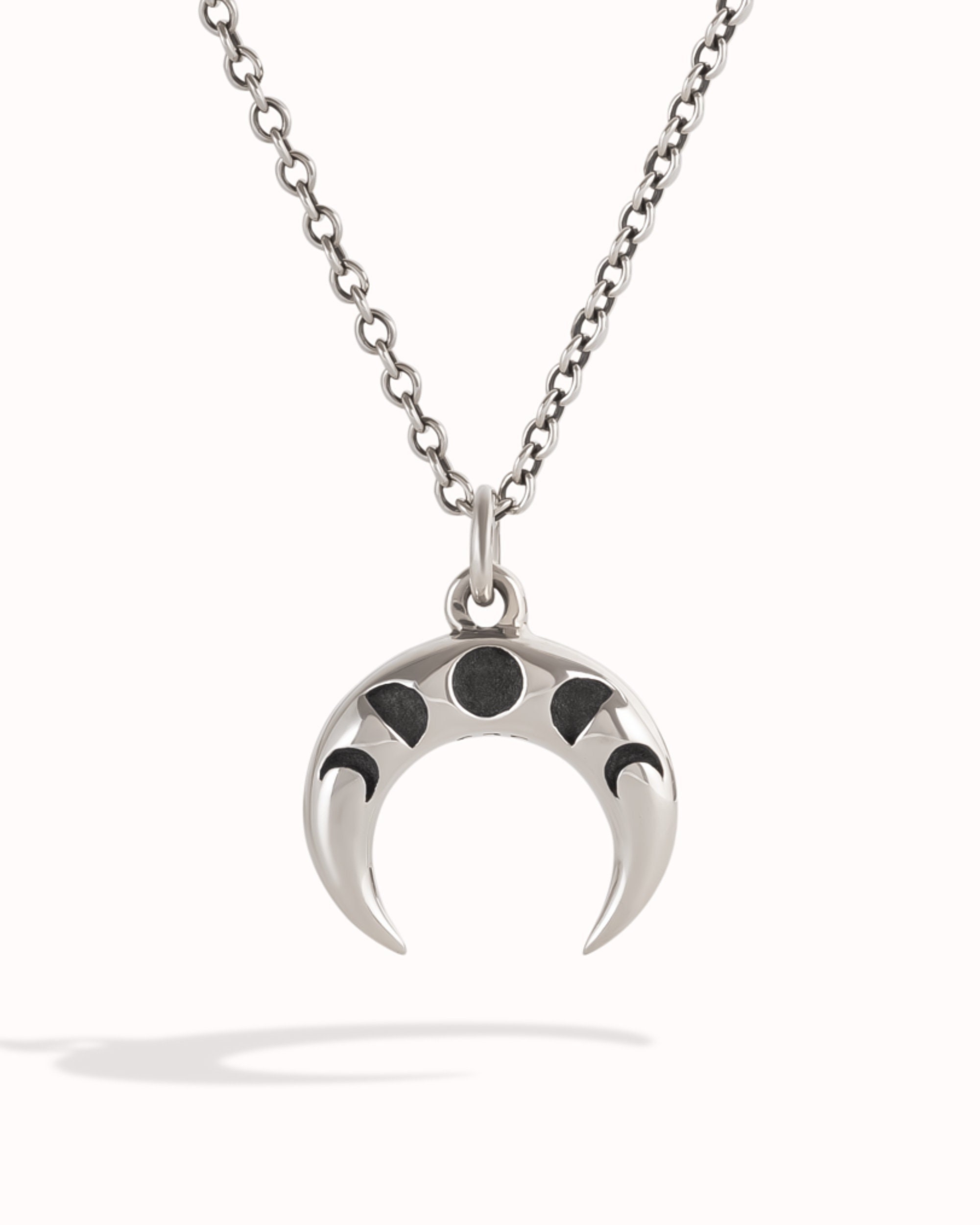 Crescent Moon Celestial Necklace Double Horn Charm Moon Phase Sterling Silver Tusk Boho Jewelry Gift for Her - FPE025, Revelmy
Buy Now
etsy.com
Description
Double Horn Moon Phases Necklace cast in solid Sterling Silver. The Double Horn Necklace has a hand burnished oxidized finish, giving the look of real antique silver.
M A T E R I A L S ∙ A N D ∙ S I Z E
Charm & Chain: solid 925 Sterling Silver with oxidized finish.
Charm Size: 5/8" (16mm) wide and 1/2" (12mm) high.
Chain available in different sizes, please choose in the drop-down menu the one that fits better with your style.
S E E · M O R E
...
Price comparison
You can use Affiliate Egg plugin for price comparison sites. Add links from different shops on the same product.
How to divide product list
With help of special parameters (limit, offset, next) you can divide your list and place content between offers
Next shortcode will show 2 products
[affegg id=4 next=2]
Add the same shortcode in another place of site and get next 3 products from list
[affegg id=4 next=3]